Here are some more photos from my session with Melanie on UF's campus. I really did have a great time capturing these. It was so fun to see people's reaction to two girls walking around campus with this large, beautiful cake!!
Now that the holidays are officially over (minus my birthday in a couple of weeks...woot woot!), I have lots of catching up to do with photography. Watch out for pictures from my
first
engagement session very soon! Also, I've been working on a new blog, so keep your eye out for that as well! Lots of changes (and hopefully a lot of blessings as well!) in store for 2010! (Which I wholeheartedly believe should be pronounced 'twenty-ten' by the way.)
We got a lot of pictures by the "Bull Gator." Go gators!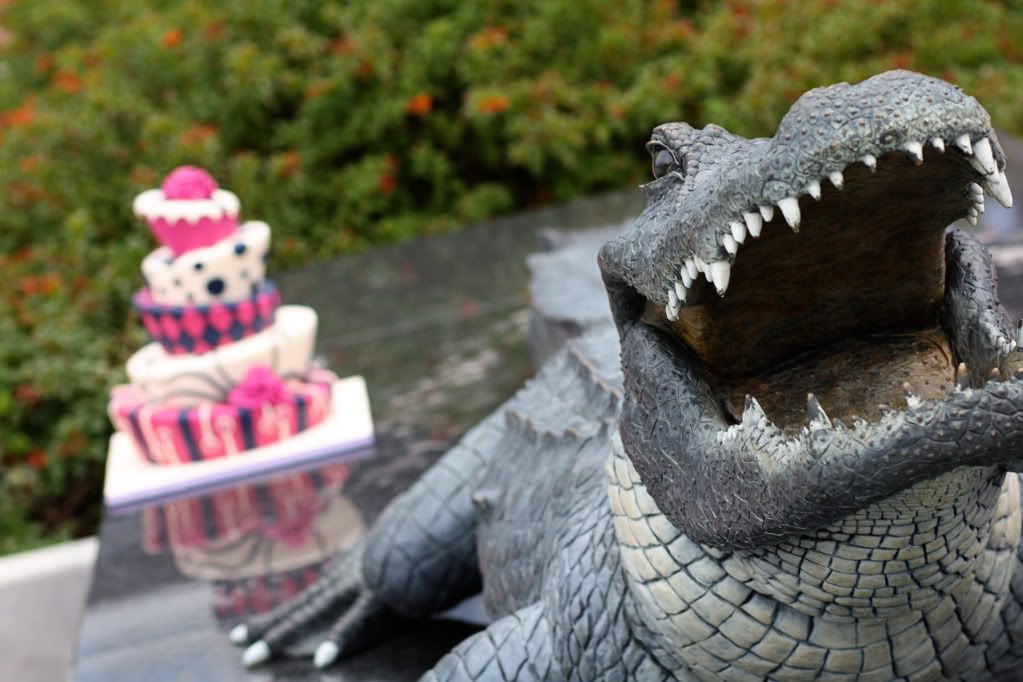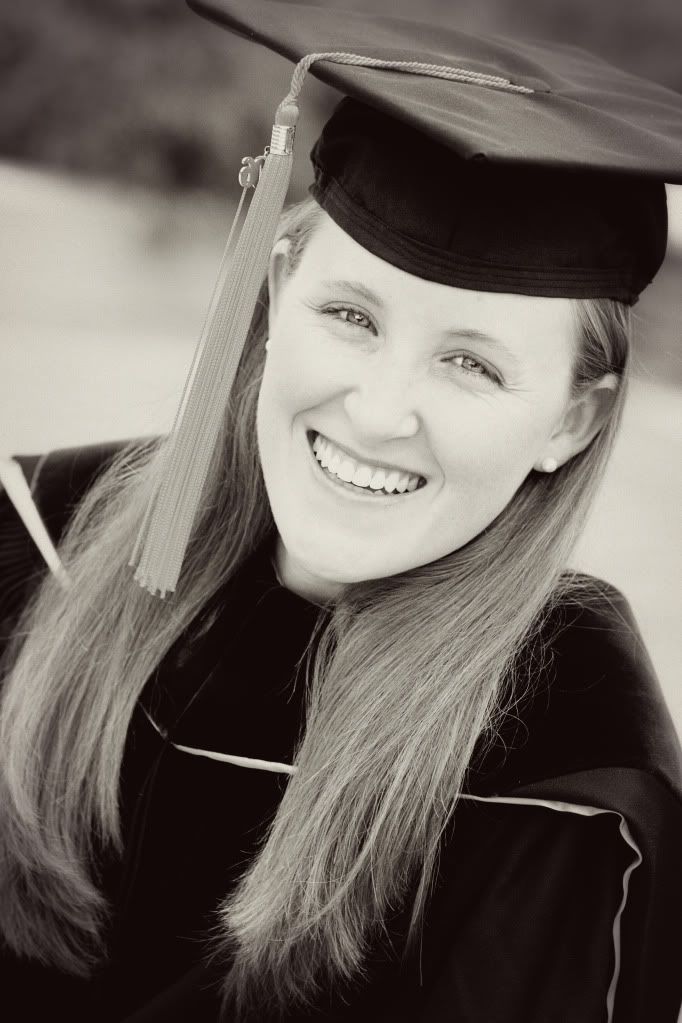 And, of course, we had to get some pictures with Albert and Alberta.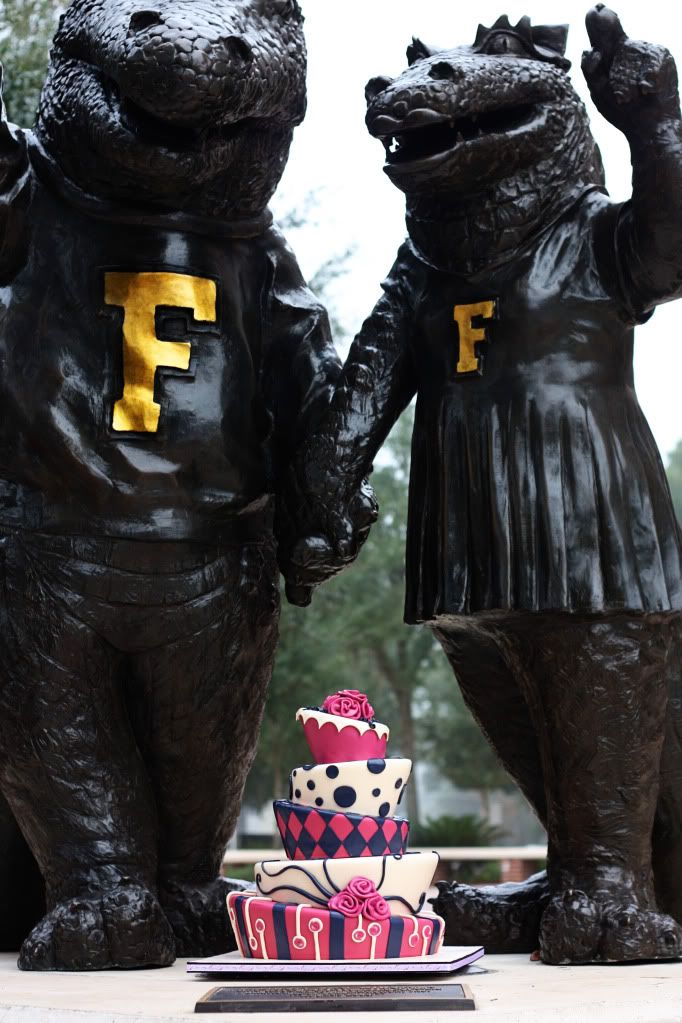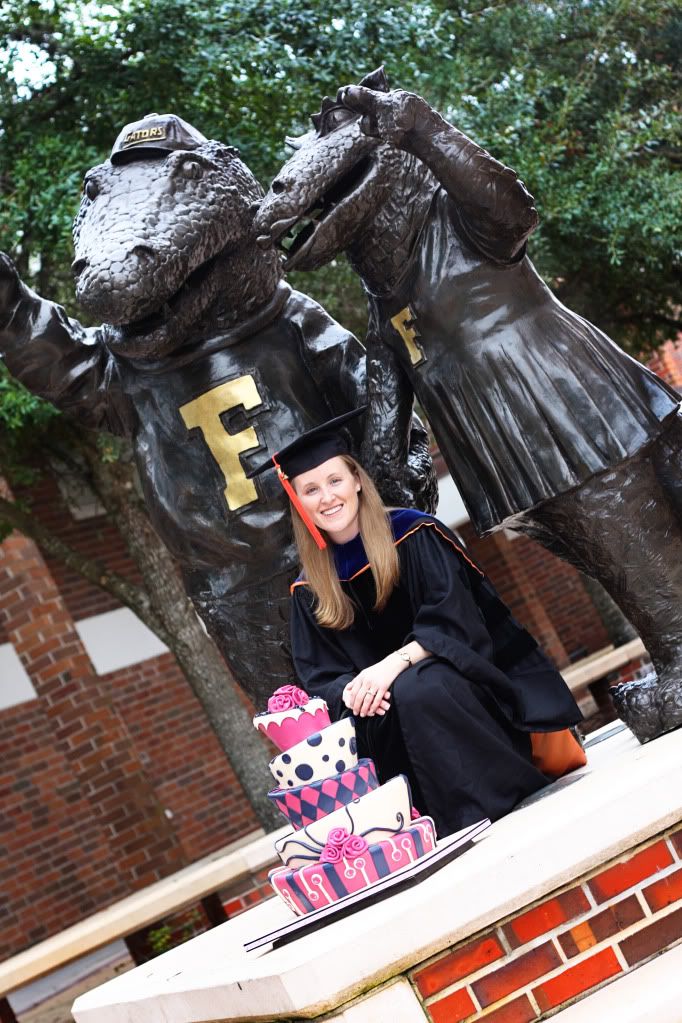 And you can't take pictures on campus without visiting the stadium, right?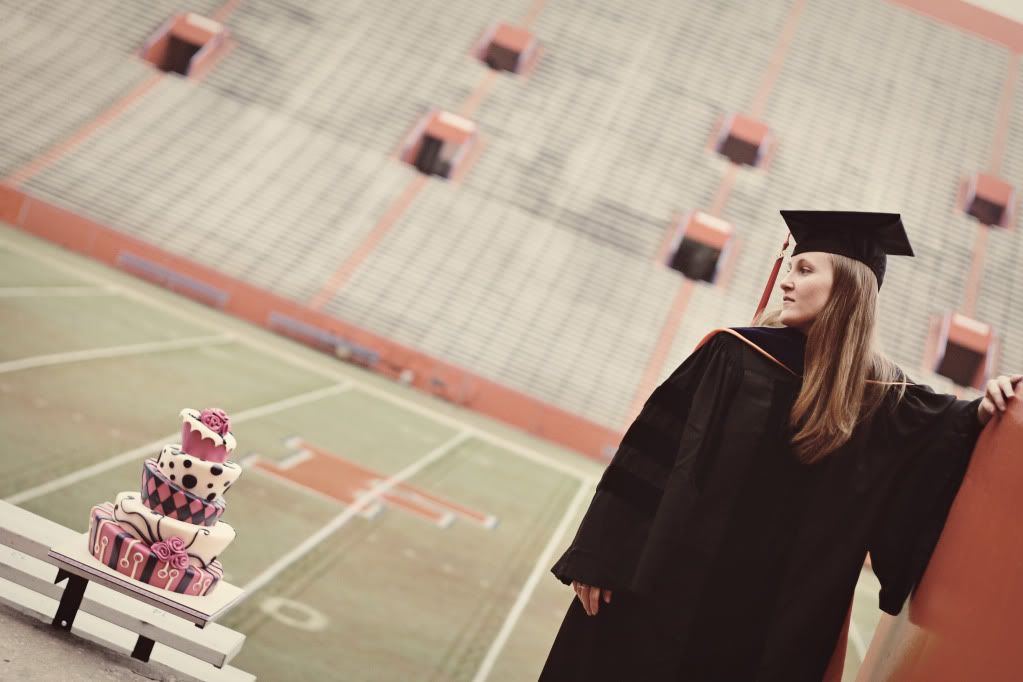 Isn't this cake
awesome
?!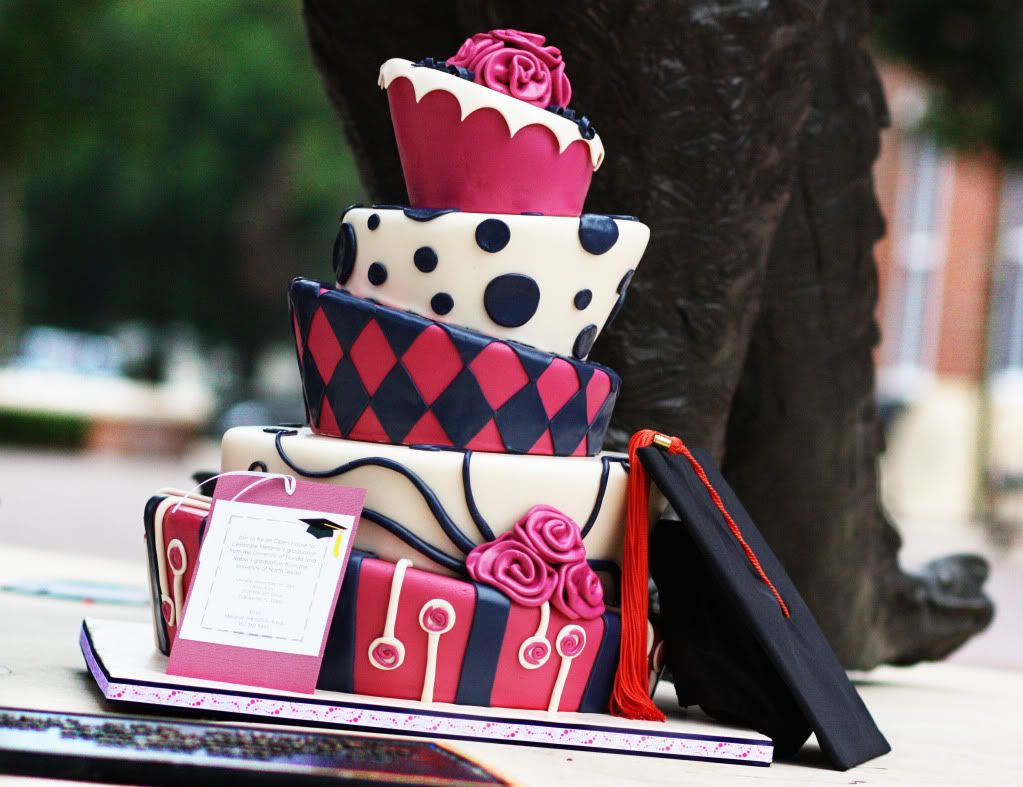 Some detail shots...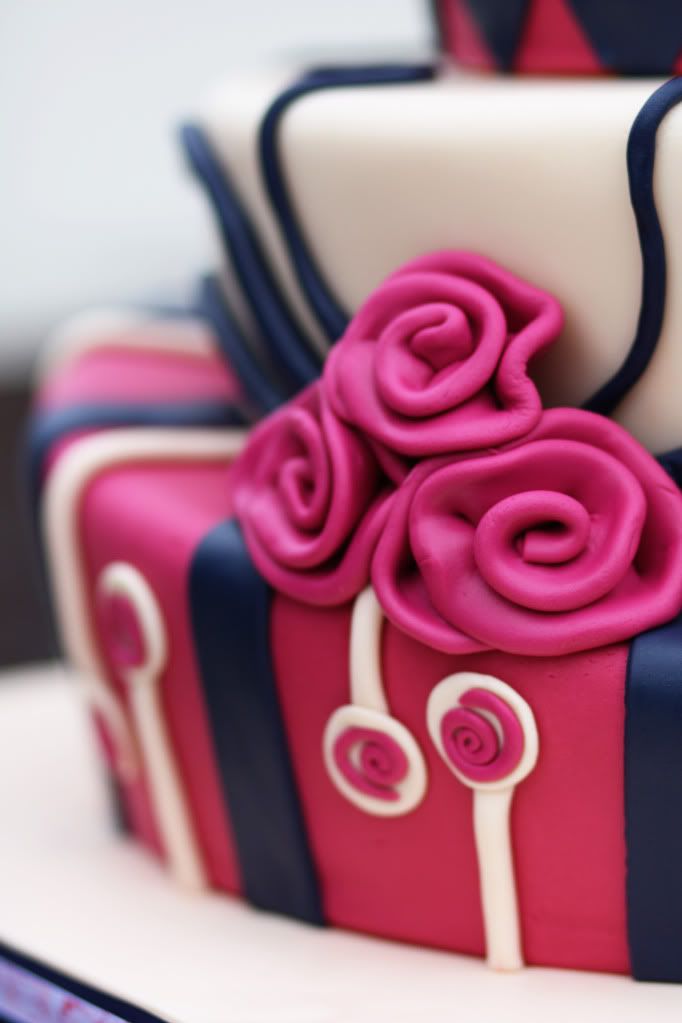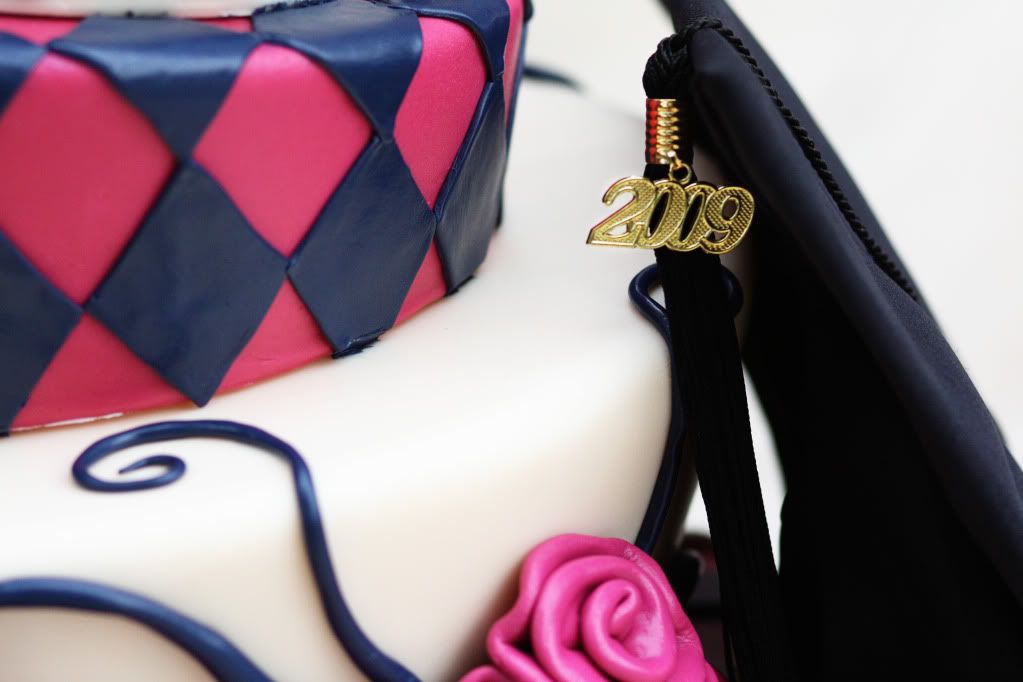 And another favorite...