Right before the craziness of the holidays, I had the privilege of taking photos of my close friend, Melanie. Melanie just graduated from UF with a PhD! For those of you who don't know, Melanie is very talented and just started her own cake business,
PhD.serts
. These photos are meant to celebrate two great accomplishments in her life and I hope she realizes how amazing it is that she is both a PhD graduate and an entrepreneur.
One of my favorite photos of the day.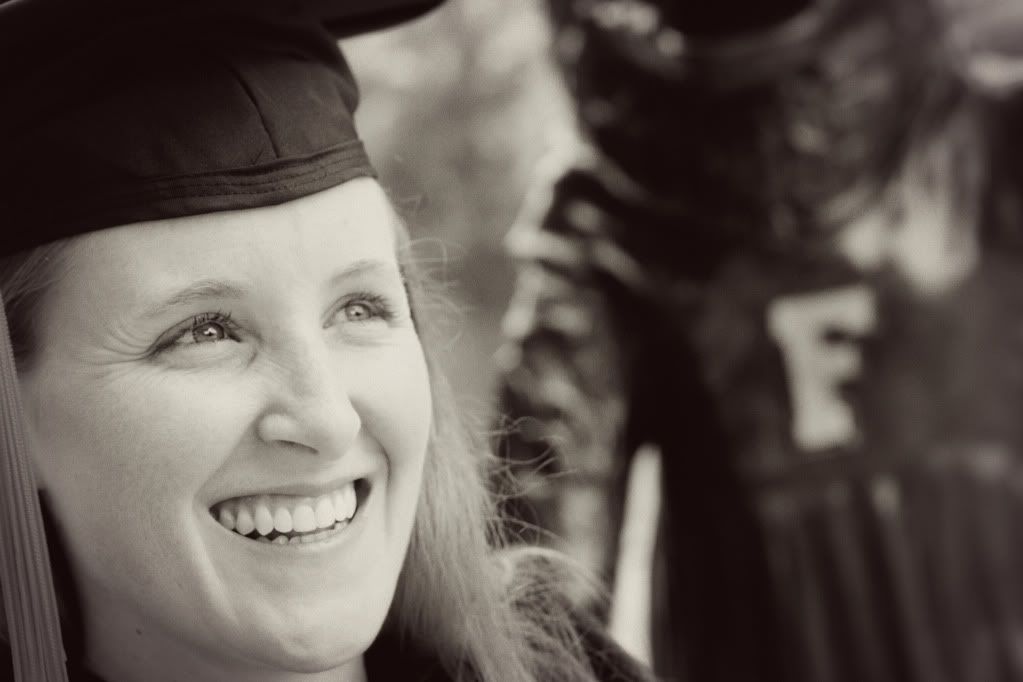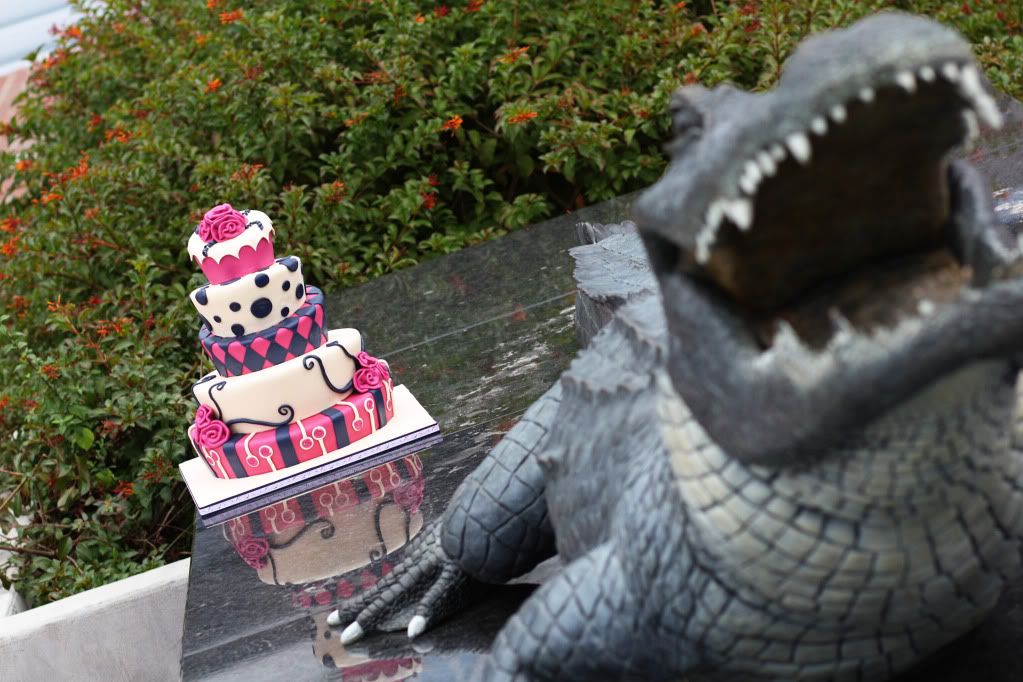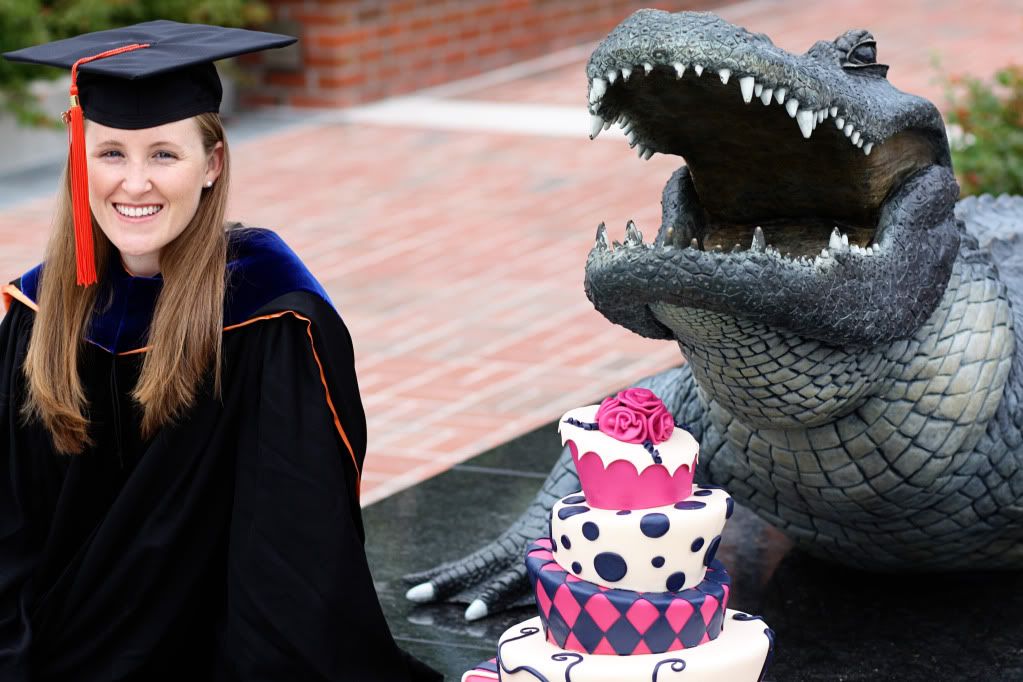 I'm hoping she won't kill me for this, but between the adorableness of the cake and the seriously cute shoes, I just love this picture.