Such a fun week over at I Heart Faces! This week's theme is desserts and I knew the perfect session to draw a photo from!
Melanie
is such a talented cake artist and back in December we had a great time celebrating her graduation with photos of her on campus with a recent cake she created! I love this cake- it's so fun and girly!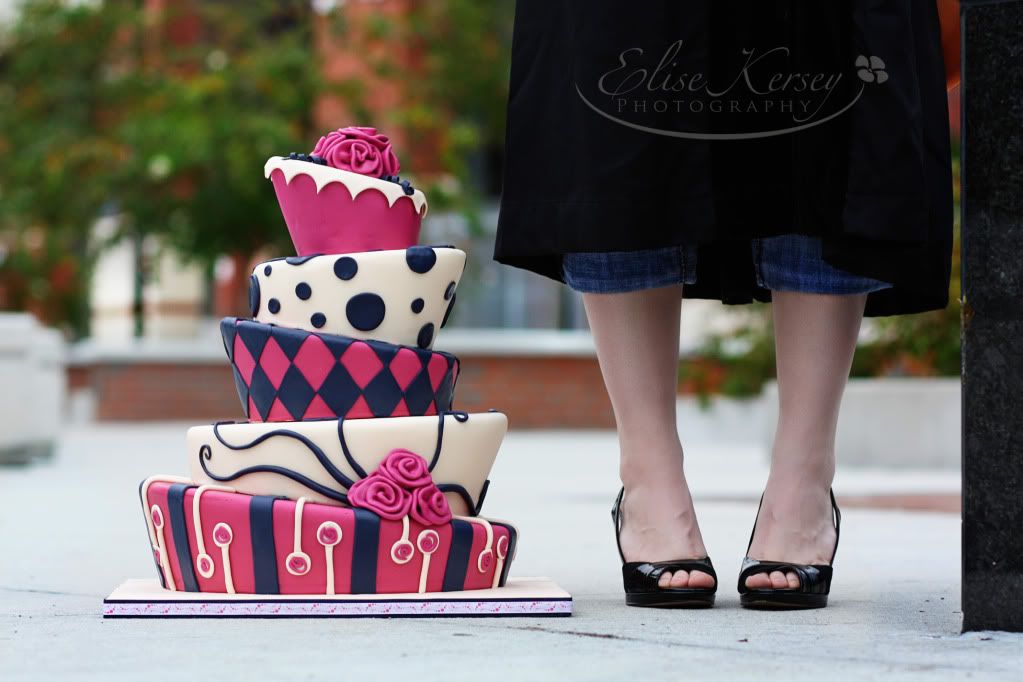 Head on over to
for some more great dessert images!