A few weeks ago I had an amazing opportunity to shoot the
best
rehearsal dinner I've ever seen! Liz, mother of the groom, contacted me a little over a month ago about taking pictures at her son's rehearsal dinner in Dade City. It was "Vegas" themed and included a night full of gambling and games! The food was great, there was a full bar, and a wide array of casino games for the many guests at dinner. Now
that's
a rehearsal dinner! I had such a great time capturing such fun memories for these two families. It was such a great night.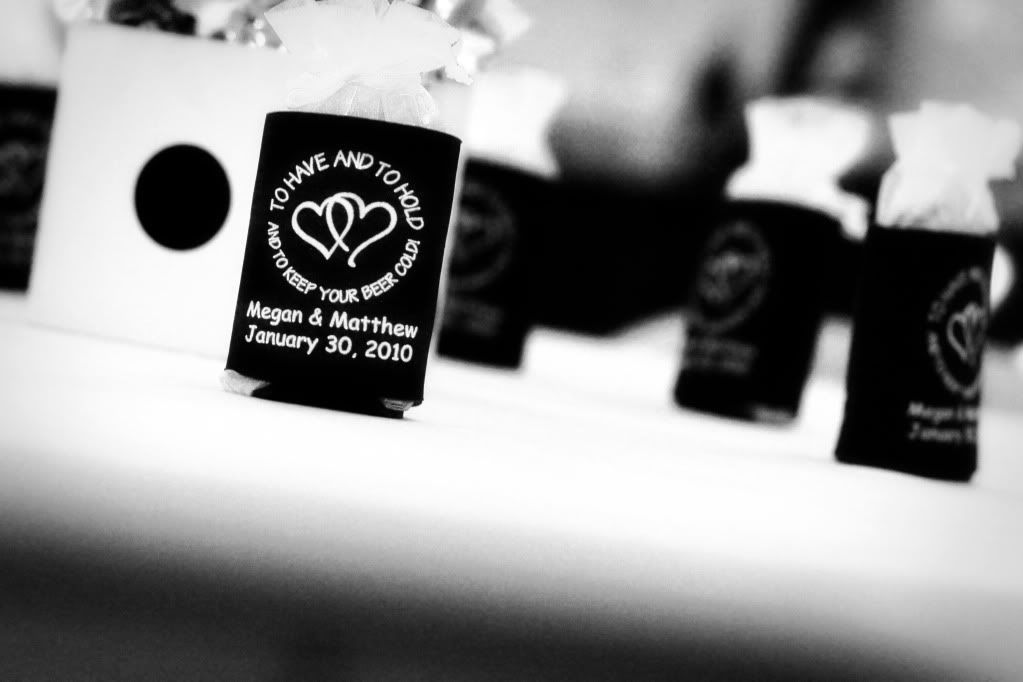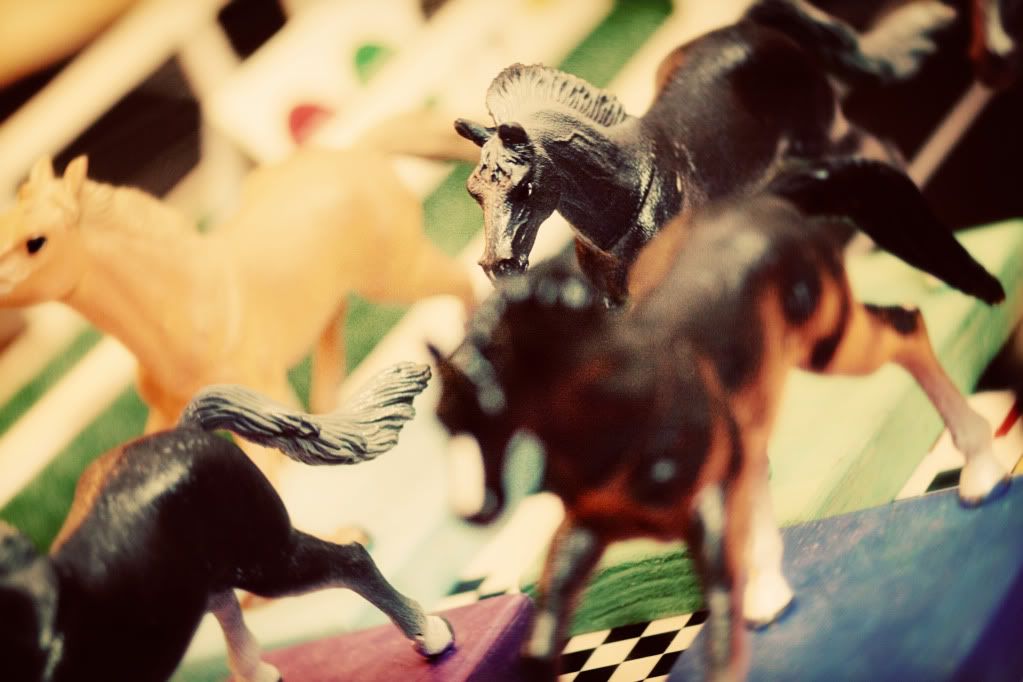 Loved this wheel! You could spin a wide array of results. From, "Pick a prize" to "Give the bride and groom $10" to "Groom leads the group in the chicken dance." (Pictures of the last one down below.)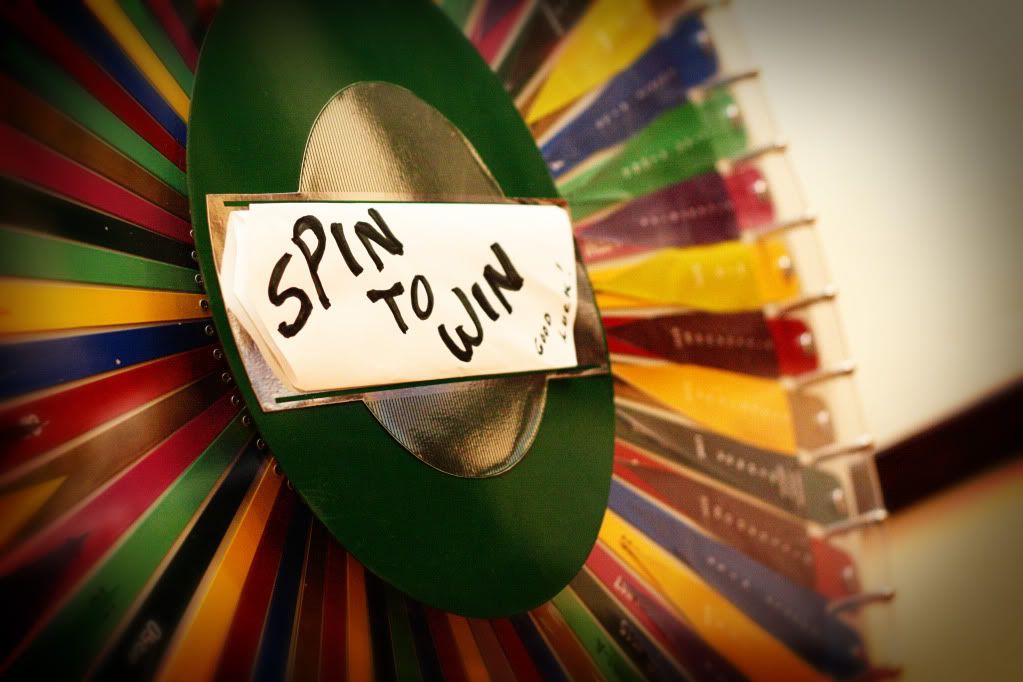 Liz made an amazing slide show of the bride and groom. She had so many people in tears, it was just beautiful!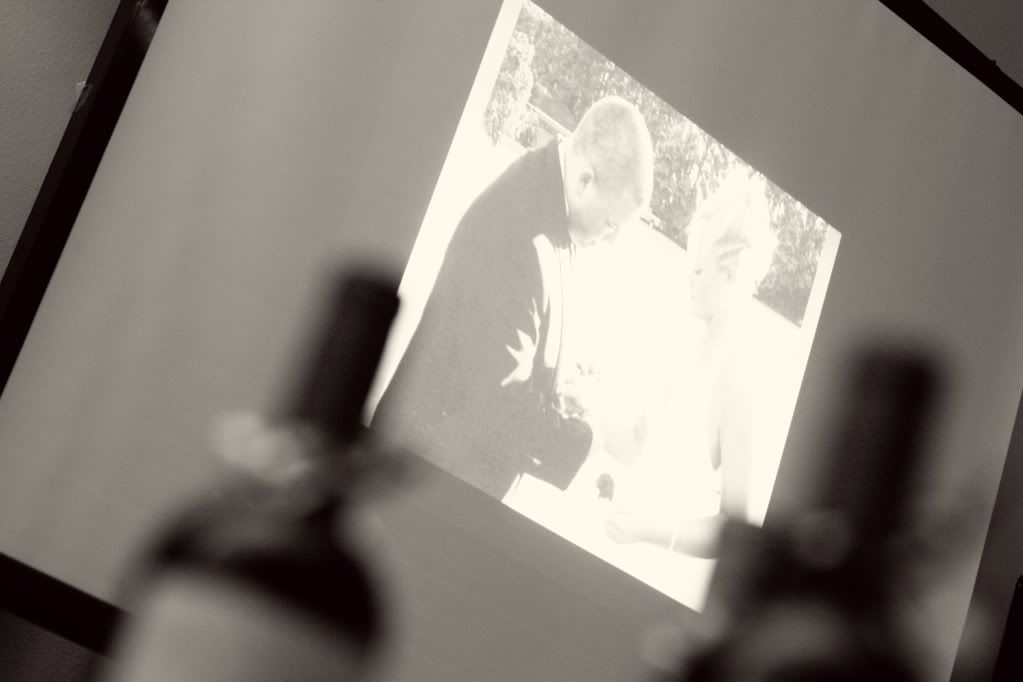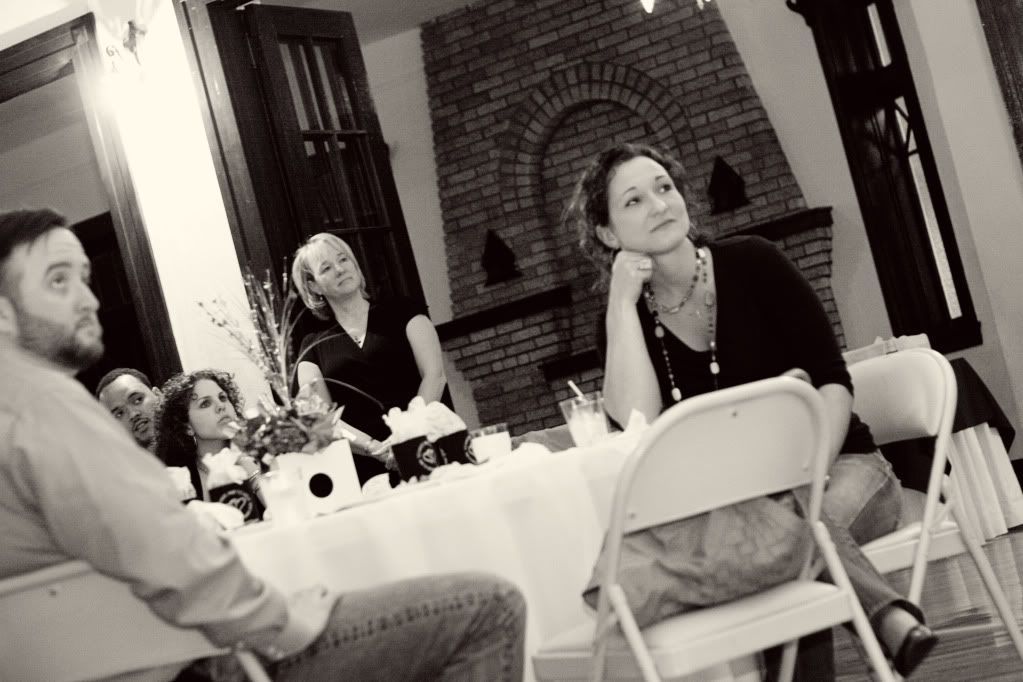 Gotta have a conga line!
You know it's a good party when the shoes come off!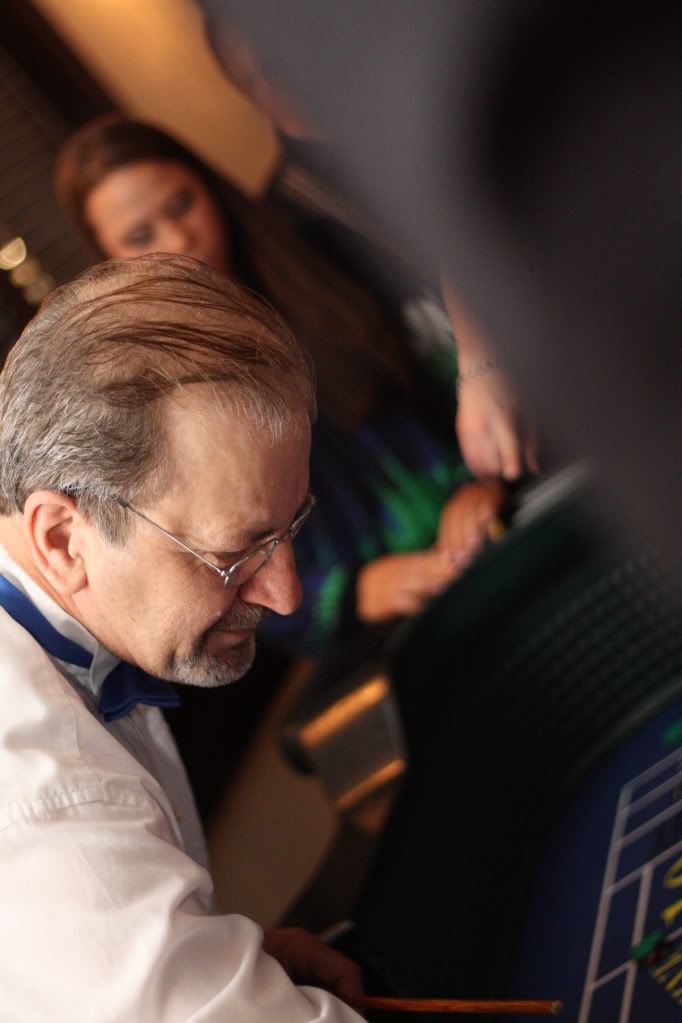 Blackjack!
Love this.
Ahh, the chicken dance.
The beautiful bride.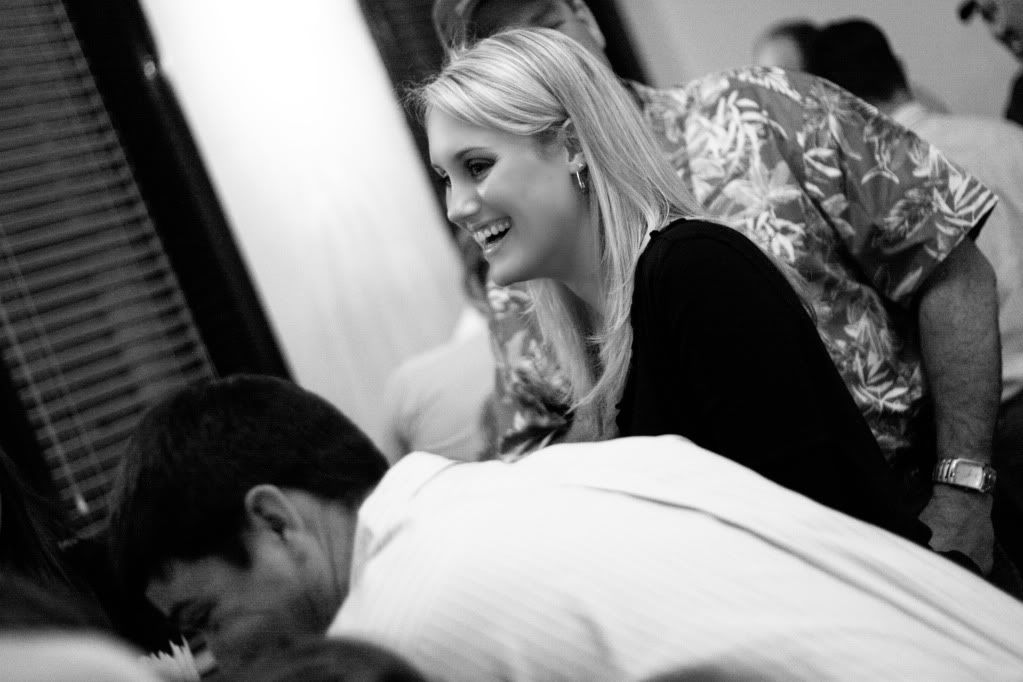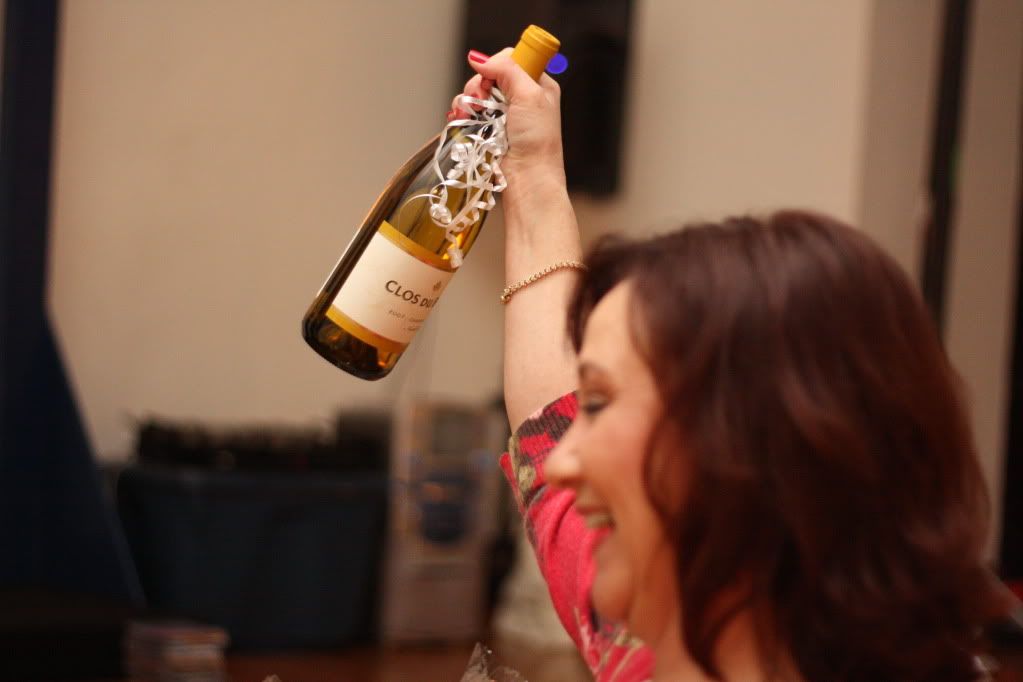 We even got to sneak in some family pictures.
Such a great night!